The benefits of an insight6 programme….
We are customer experience (CX) experts working with more than 1000 businesses across the UK and Ireland. We measure, through our range of CX products, the entire end to end customer journey. With our unique icx6 model we can then partner you to map, train and motivate your team to provide an unforgettable customer experience.
Six Reasons to choose insight6 to improve your Customer Experience
We are extremely familiar with the sectors that we work in and our Customer Experience Directors have fantastic local knowledge within their regions. As a result, you will receive the best knowledge, support and information allowing you to benchmark yourself against other businesses within your industry and area.
Our Customer Experience Directors are local to you and on hand to partner your journey of cx transformation

Our customer reviews, survey tools and on-line feedback products are world class.

All of your cx measurement is tailored for your business to ensure the results are 100% relevant and actionable

Our CX Directors can coach and mentor your teams to improve performance

Our benchmarking and customer mapping tools are second to none

When you work with insight6 Transformation comes as Standard
"Our role is to encourage people to visit the town centre, particularly those from the 1,000s of new houses and estates within the Borough, but businesses have to make sure the customers want to keep coming back. Great customer service is what counts. The insight6 project was a huge success for us, and we have had great feedback from all of the businesses involved, who have thanked us for the value the project has added to their business."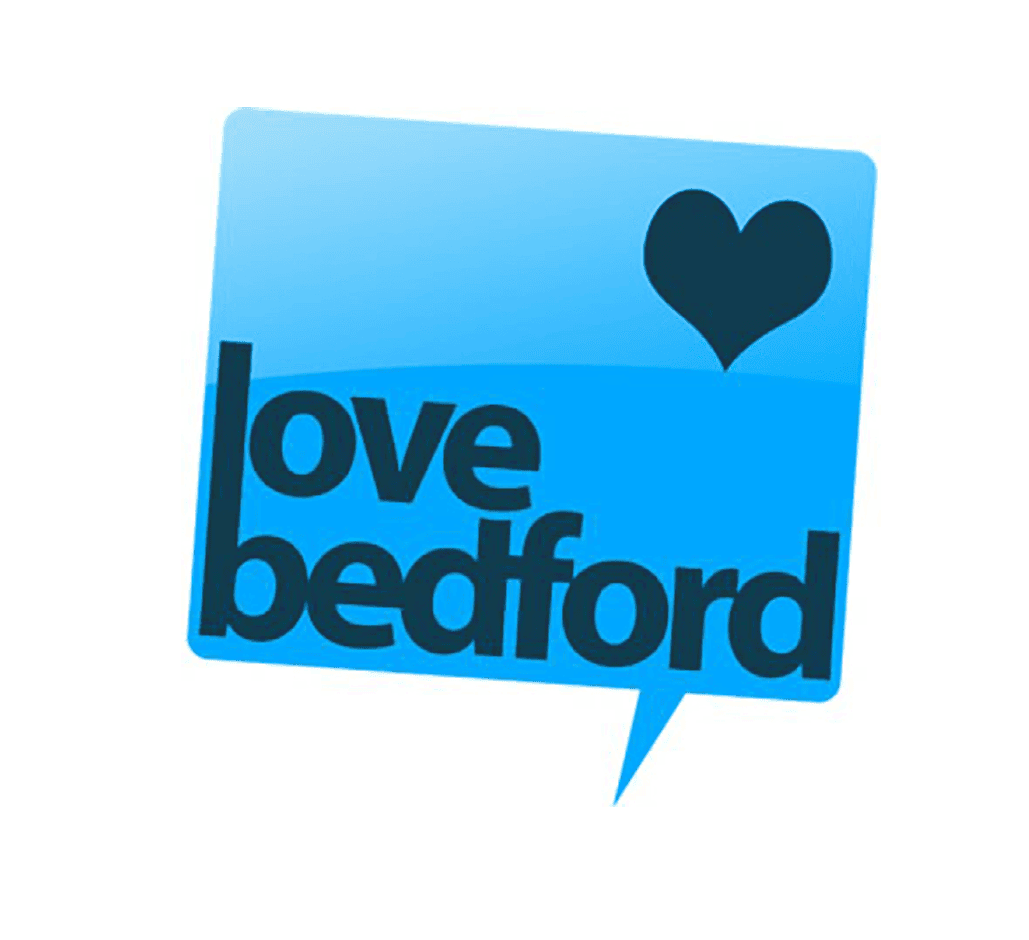 Tracey
BID manager
Find Your Fleet
"Working with insight6 was a great way to deliver a high profile project quickly during the early stages of our BID. Their expertise and guidance meant that businesses received impartial advice that would really help, as well as the publicity opportunities that arose from the results. insight6 have helped us to achieve a high level of service excellence in the town, both for the town and individual businesses"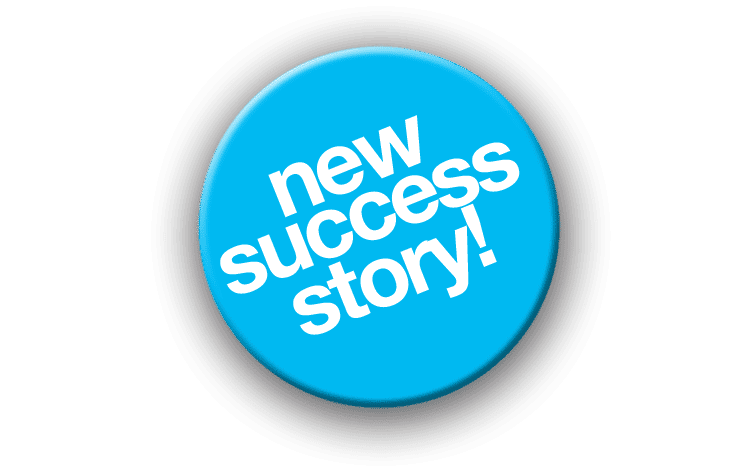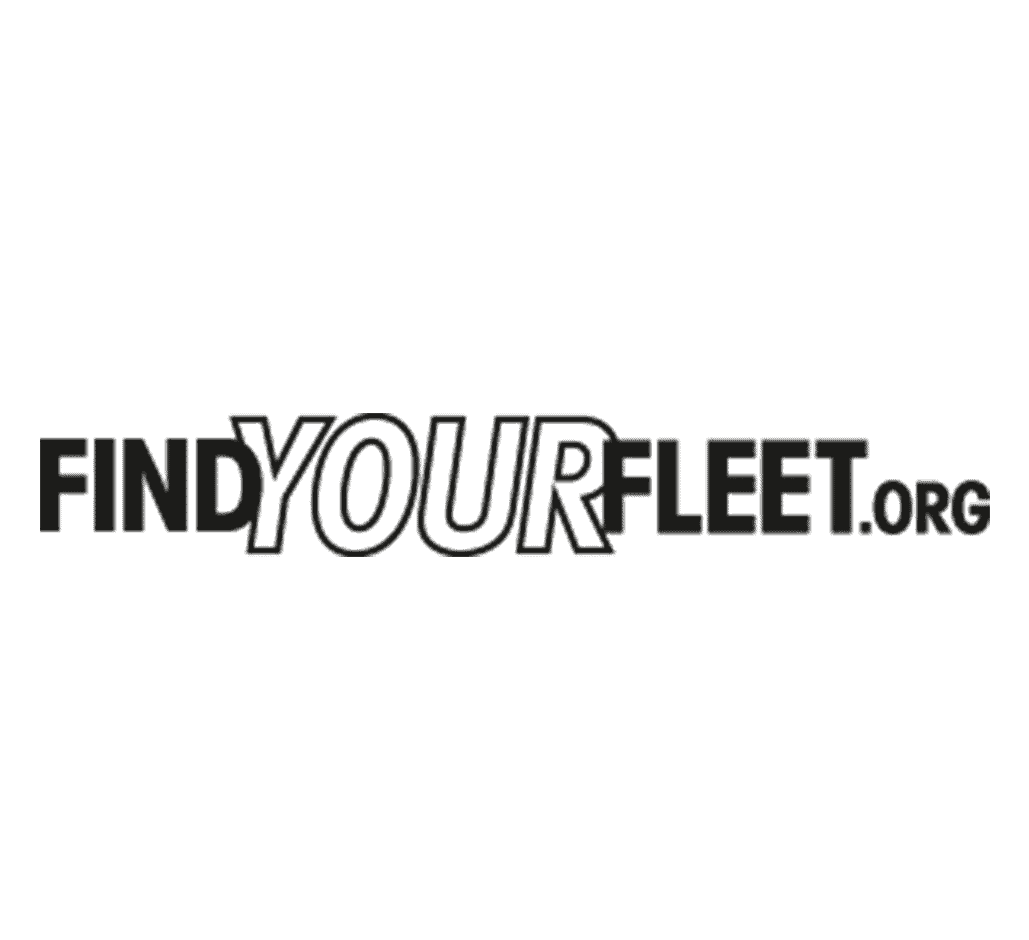 Quick! find my regional
Customer Experience Director now...
Our Customer Experience Director network delivers feedback - nation wide.
Call or email your regional expert here >