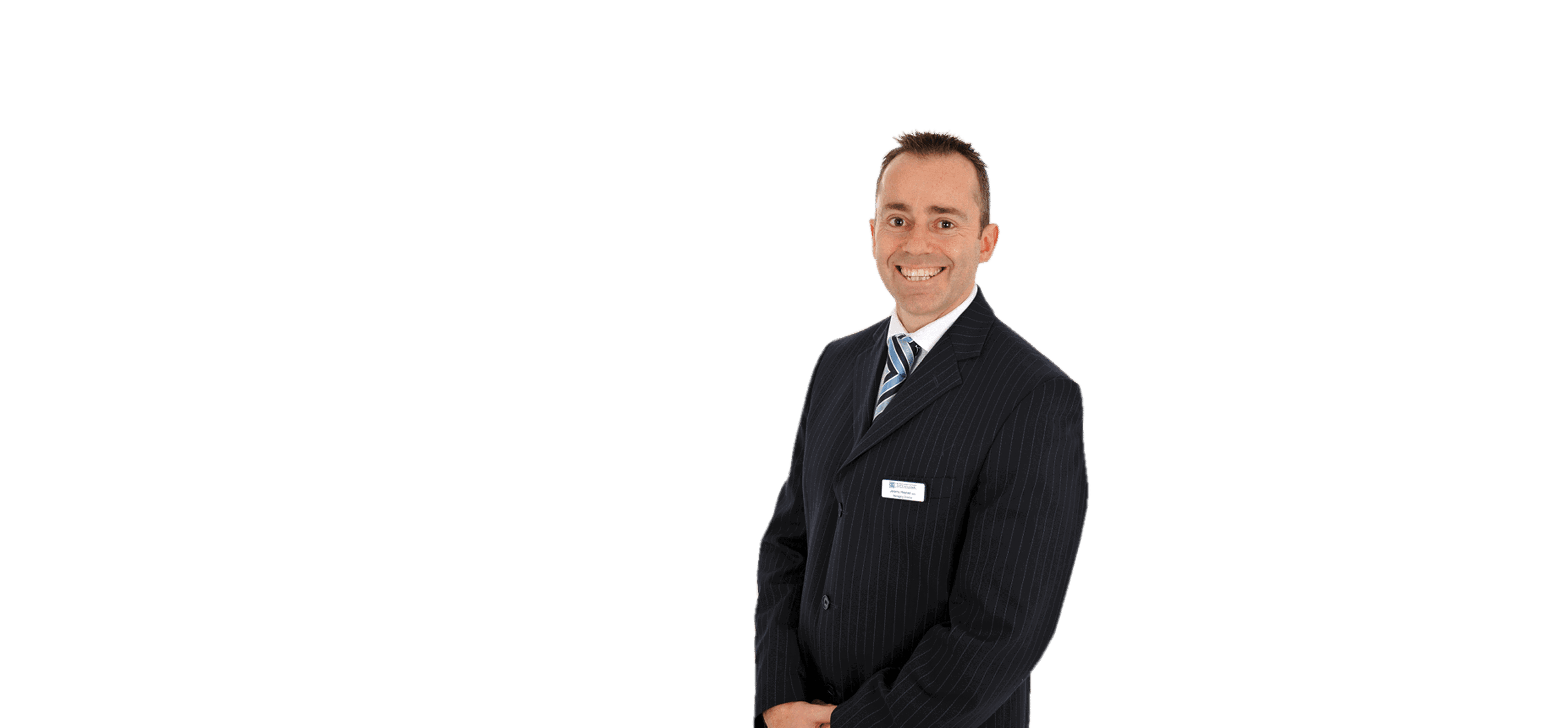 welcome to the home
of CX transformation
we measure, transform and improve the customer experience for any business
transformation
comes as standard
"If you want to improve customer conversion and increase your transaction values, then partner with insight6. We have for ten years."
Jeremy Heynes,
CEO Barracloughs The Opticians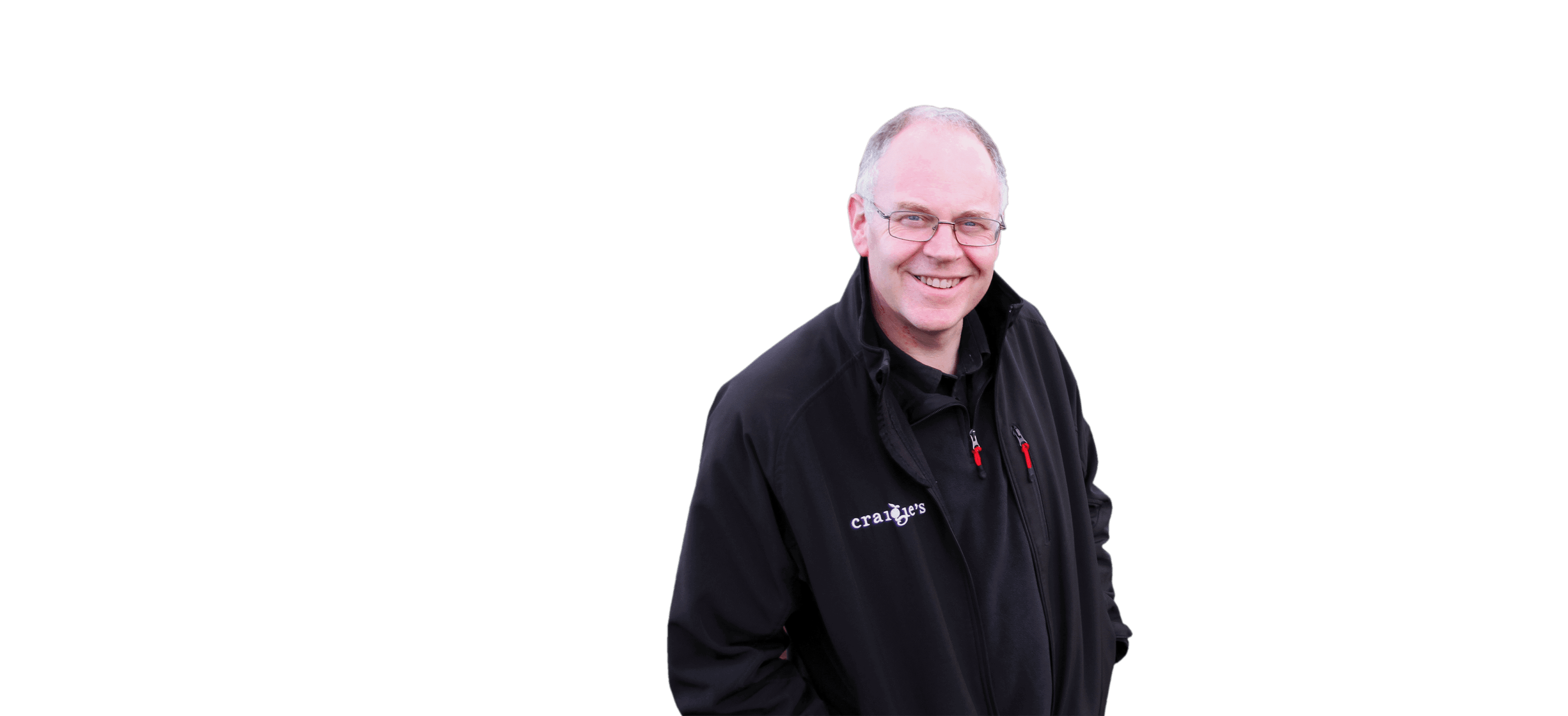 world class products
and services for businesses that
care about their customers
we partner over 1000 businesses
providing powerful insights that
inspire and inform improvement
partnering
for success
"insight6 has partnered with us to transform Craigies from 75k customers per year to over 300k customers. Their local expertise is invaluable."
John Sinclair, Owner
Craigies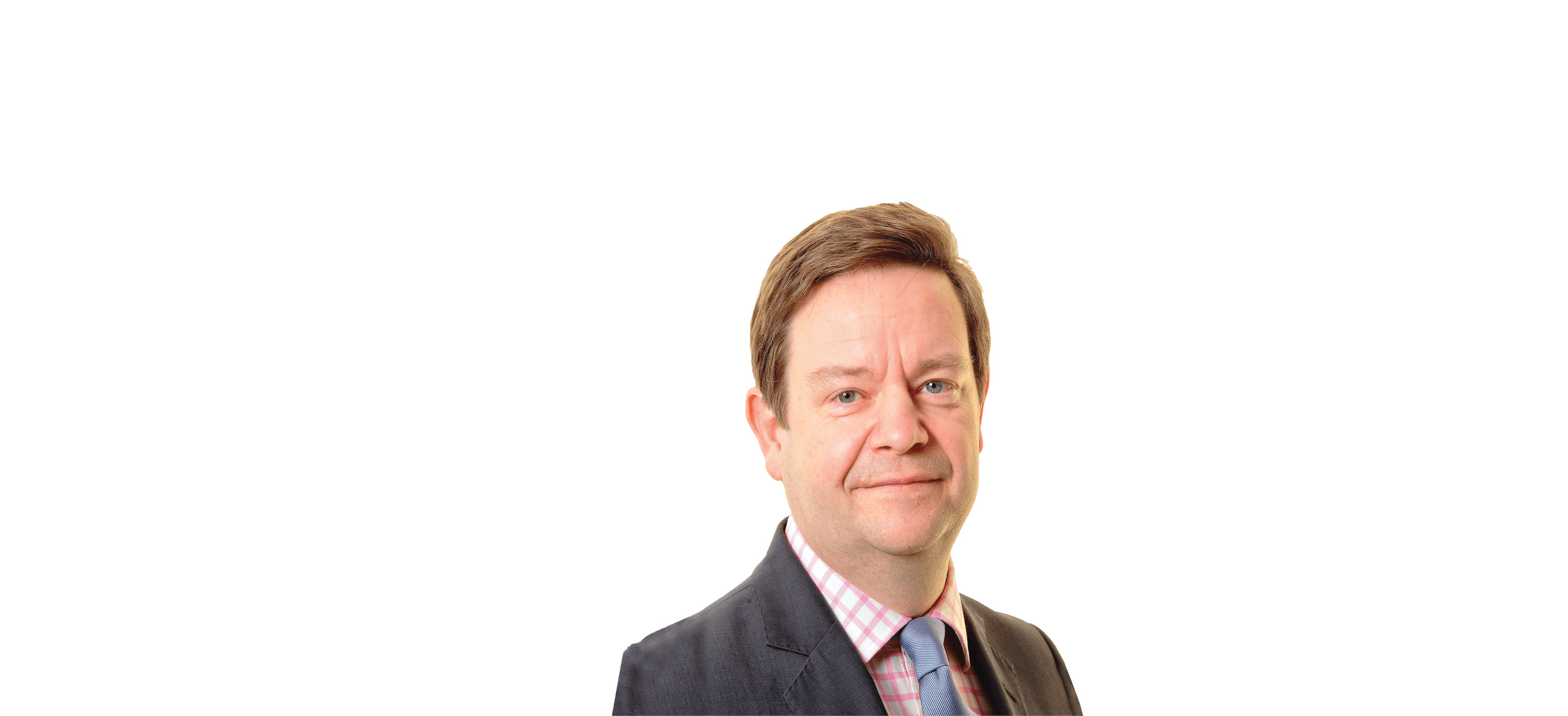 discover what your customers really think and feel...
with our unparalleled levels of support, world class technology and proven services, we can dramatically increase your business performance
discover
for success
"By partnering with insight6 and reviewing the experience we are delivering, we have been able to improve our service delivery and enquiry conversion."
Stephen Goddard, Head Of
Business Development & Marketing
Woodfines
Say hello to new insights into your business with insight6
We're passionate about Customer Experience! We design and deliver some of the most advanced feedback programmes in the world. Having conducted over 280,000 Customer Experience Reviews and Customer Surveys, we are able to rapidly transfer our knowledge and expertise to create your perfect Customer Experience Improvement programme.
We'll be there, supporting and partnering you every step of the way with CX Workshops, Business Mentoring sessions, Training, Focus Groups - whatever it takes. It's all part of the service we deliver based on our own unique ICX6 philosophy.
Increase your sales and profitability through improving your Customer Service experience is our raison d'être.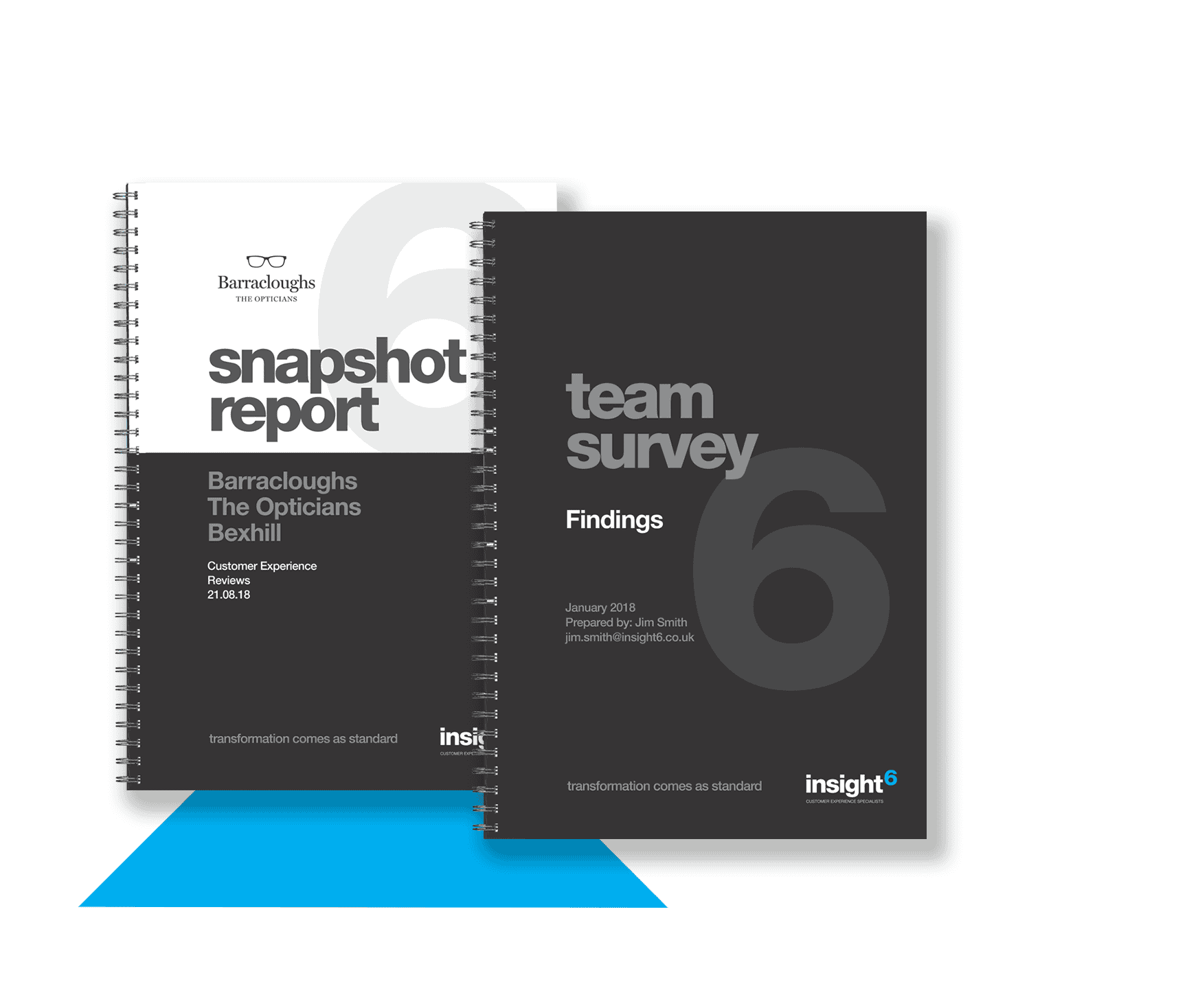 what specialist sector can we help you with today?
our Customer Experience Director network delivers feedback solutions to a wide variety of sectors - nationwide...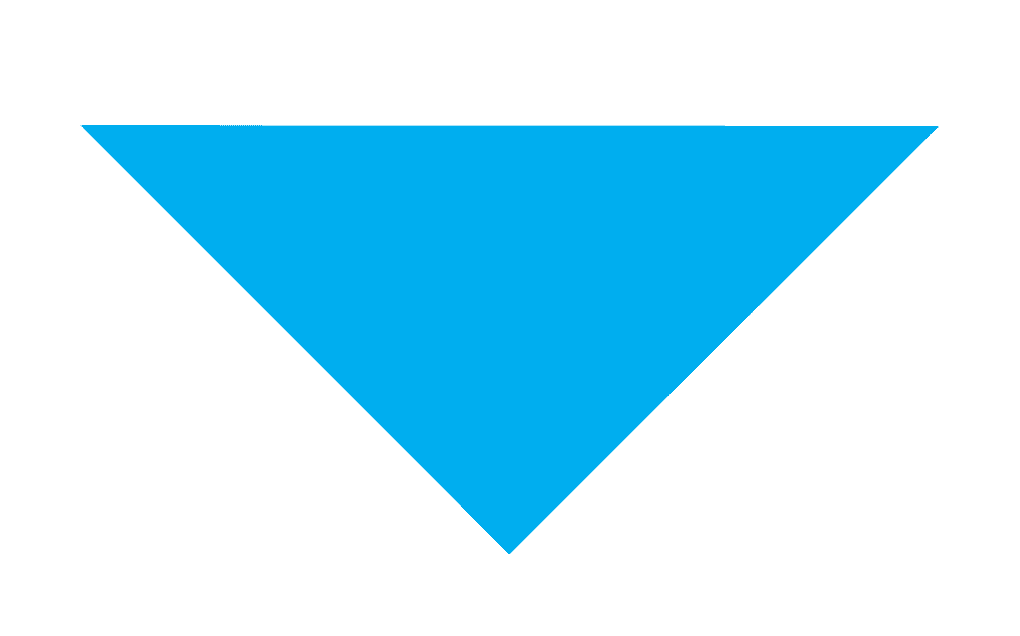 six great reasons to choose
Insight6 - all our services are
tailored to improve your
bottom line

customer
experience
reviews
cxreviews involves a researcher
experiencing the service your team delivers first hand, and then
reporting back the findings. The
criteria for the cxreview is always
tailored for your business
We use the output from the
cxreviews, coupled with our sector
experience to ensure we deliver
inspiring and motivational training
and development workshops for
your team.
"You can't manage what you don't measure" and mapping your customer's journey thoughout your entire business is the crucial step in the cxfactor. Once the mapping workshops are complete you will have a roadmap to improve cxfactor...
Our online survey tools enables you to identify at any time how your existing customers and team members are feeling about your brand. Our Feedback Direct system allows you to measure your customer's experience during their journey at regular intervals.
focus and listening groups
A great way to really establish how your customer feels about your business is through the use of listening and focus groups. Our cx directors facilitate a group of customers through a pre planned and well thought through process offering the feedback you need to improve the cxfactor.
Changing your team's behaviour is crucial to the success of improving your cxfactor. Through our coaching and mentoring we work closely with key team members to help them develop their skills and behaviour to embrace the challenge of improving the cxfactor
developed through substantial research by the world's leading thinkers in
customer experience....
At last! An easy-to-use, web-based application that emails your customers a simple feedback form; they point, click and they're done on any device, from anywhere – and you receive feedback instantly on your FeedbackDirect dashboard.
achieving up to 30% response rates!

quick! find my local
cx director now...
our cx Director network delivers
feedback - nation wide.