The benefits of an insight6 programme….
We are customer experience (CX) experts working with more than 1000 businesses across the UK and Ireland. We measure, through our range of CX products, the entire end to end customer journey. With our unique icx6 model we can then partner you to map, train and motivate your team to provide an unforgettable customer experience.
Six Reasons to choose insight6 to improve your Customer Experience
We are extremely familiar with the sectors that we work in and our Customer Experience Directors have fantastic local knowledge within their regions. As a result, you will receive the best knowledge, support and information allowing you to benchmark yourself against other businesses within your industry and area.
Our Customer Experience Directors are local to you and on hand to partner your journey of cx transformation

Our customer reviews, survey tools and on-line feedback products are world class.

All of your cx measurement is tailored for your business to ensure the results are 100% relevant and actionable

Our CX Directors can coach and mentor your teams to improve performance

Our benchmarking and customer mapping tools are second to none

When you work with insight6 Transformation comes as Standard
Tracey Bancroft
FEC Consultant
BALPPA
"The reports created are professional and are a valid measure, offering an unbiased and fair benchmark of customer service levels. They are in a format that is well presented and allows us to analyse the results quickly and easily. After the final judging, insight6 also provided follow-up with our members as required, to discuss their findings and support our members to develop their team focus and the customer engagement element of their business. We look forward to continuing working with Mel and her team during 2018 and beyond."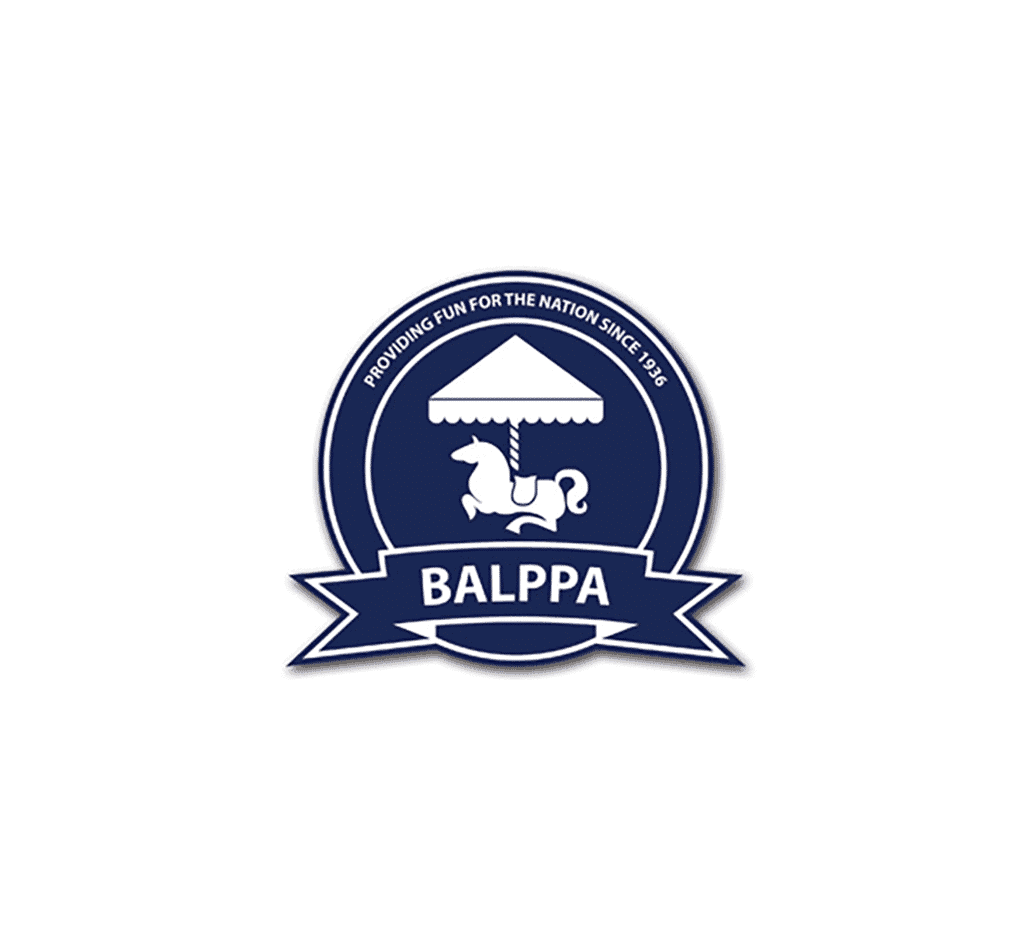 Eddie Reid
Managing Director
TGI Golf Partnership
"Ian brought a wealth of experience to our Business Conference, giving our PGA Professional Partners the opportunity to enhance their retail knowledge. His background in successful mainstream retail, allied to having been involved in a positive golf club turnaround, means we can lean on his experience and understanding of our business challenges, to help our Partners continue to run successful and profitable businesses."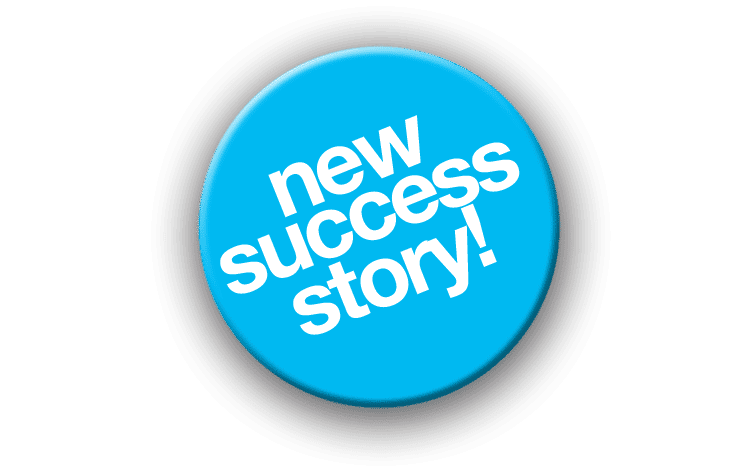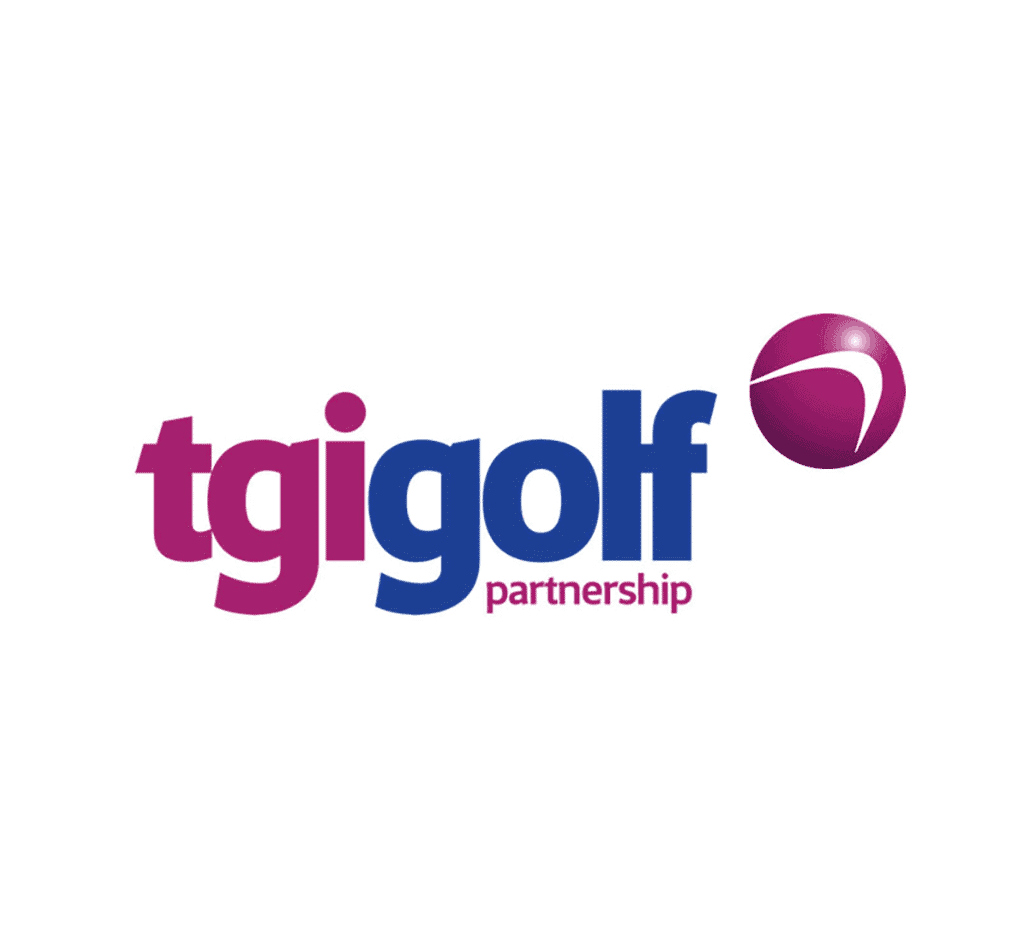 Quick! find my regional
Customer Experience Director now...
Our Customer Experience Director network delivers feedback - nation wide.
Call or email your regional expert here >