The benefits of an insight6 programme….
We are customer experience (CX) experts working with more than 1000 businesses across the UK and Ireland. We measure, through our range of CX products, the entire end to end customer journey. With our unique icx6 model we can then partner you to map, train and motivate your team to provide an unforgettable customer experience.
Six Reasons to choose insight6 to improve your Customer Experience
We are extremely familiar with the sectors that we work in and our Customer Experience Directors have fantastic local knowledge within their regions. As a result, you will receive the best knowledge, support and information allowing you to benchmark yourself against other businesses within your industry and area.
Our Customer Experience Directors are local to you and on hand to partner your journey of cx transformation

Our customer reviews, survey tools and on-line feedback products are world class.

All of your cx measurement is tailored for your business to ensure the results are 100% relevant and actionable

Our CX Directors can coach and mentor your teams to improve performance

Our benchmarking and customer mapping tools are second to none

When you work with insight6 Transformation comes as Standard
Stella Bate
Operations Manager
Allders
"insight6 are a highly professional and approachable company, whose eye for detail in business is outstanding. The journey we have taken with them has been very rewarding to our business as well as too many individuals in so many areas. In my opinion any business that wants to make a step change in performance should take the opportunity to work with this company and see the results they can achieve. I would not hesitate to recommend insight6 to any company."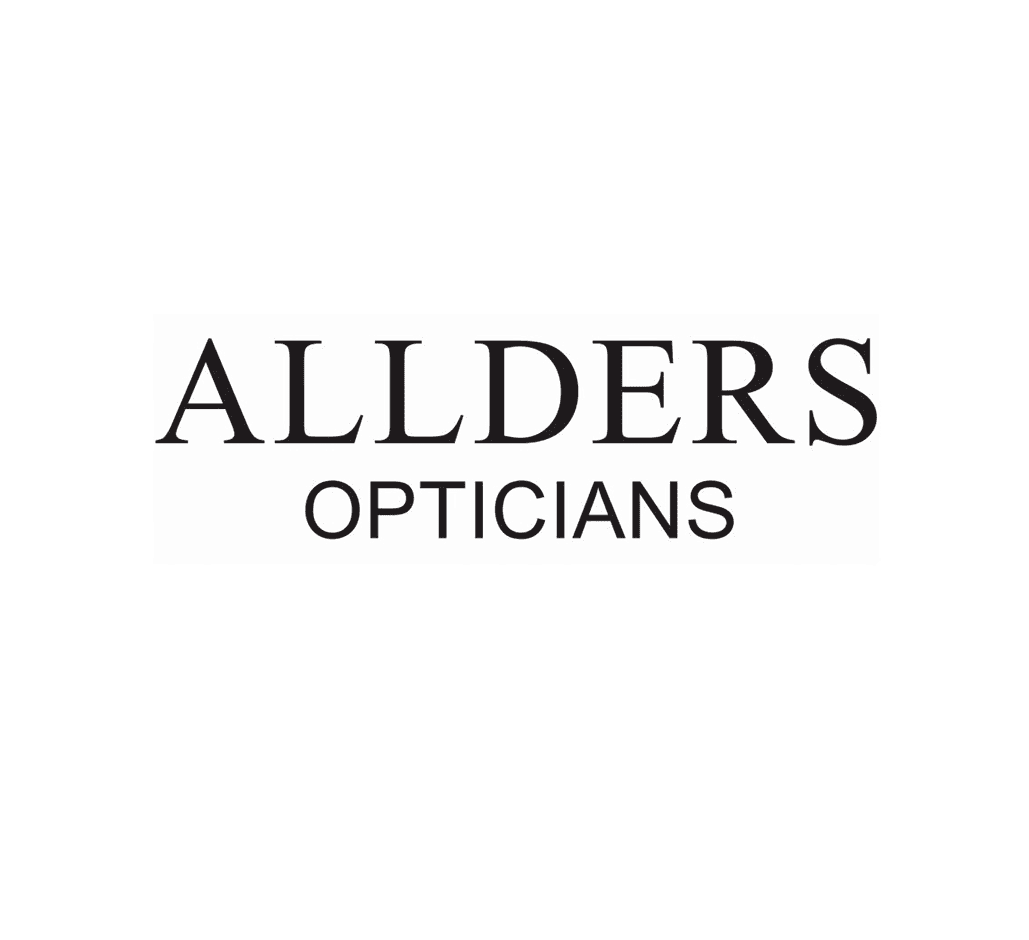 "What I love about Chris and insight6 is that it is very personal and interactive. I can pick up the phone and have a conversation about something and it's not a generic template - it's very bespoke. The level of interactivity that we have allows me to stay engaged with the programme, not just the practices."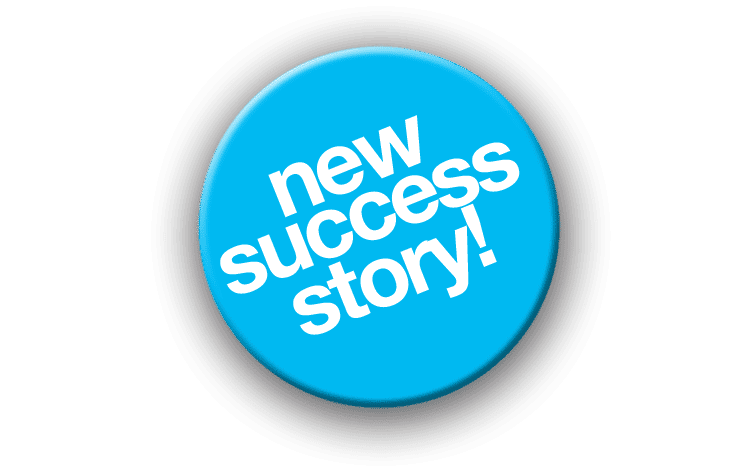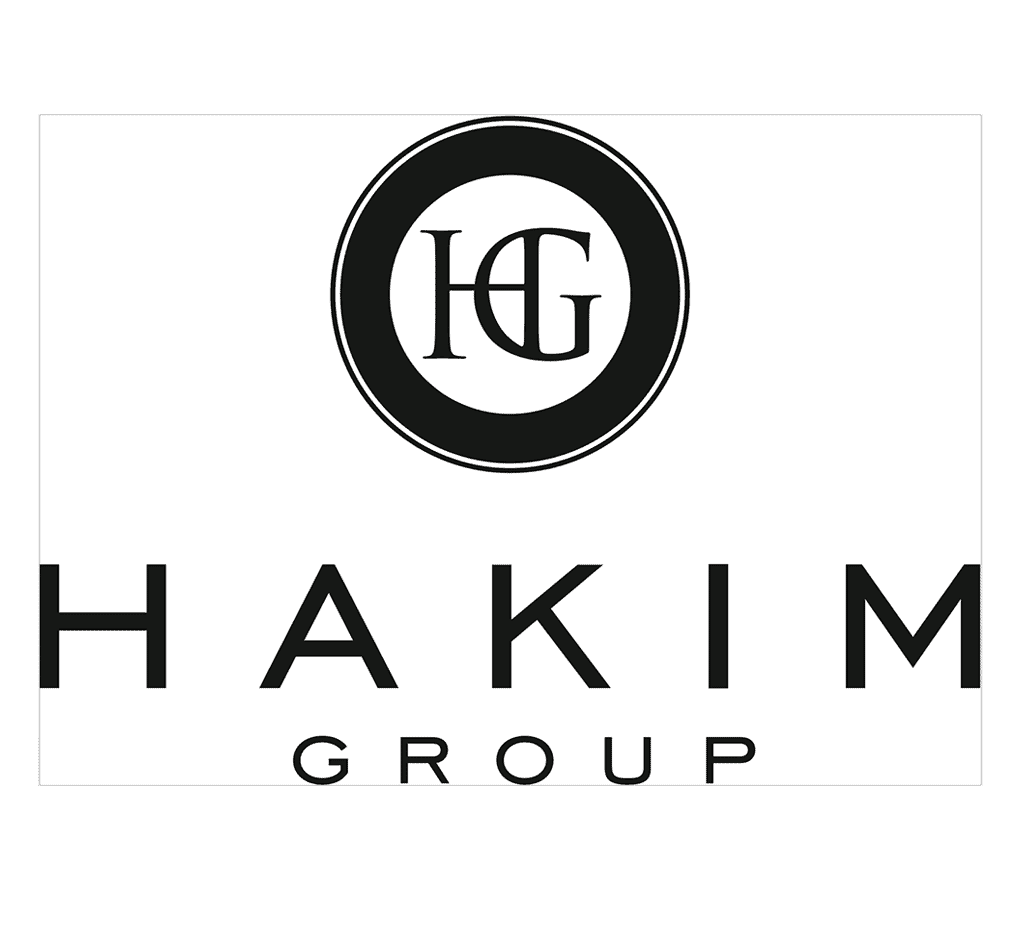 Quick! find my regional
Customer Experience Director now...
Our Customer Experience Director network delivers feedback - nation wide.
Call or email your regional expert here >