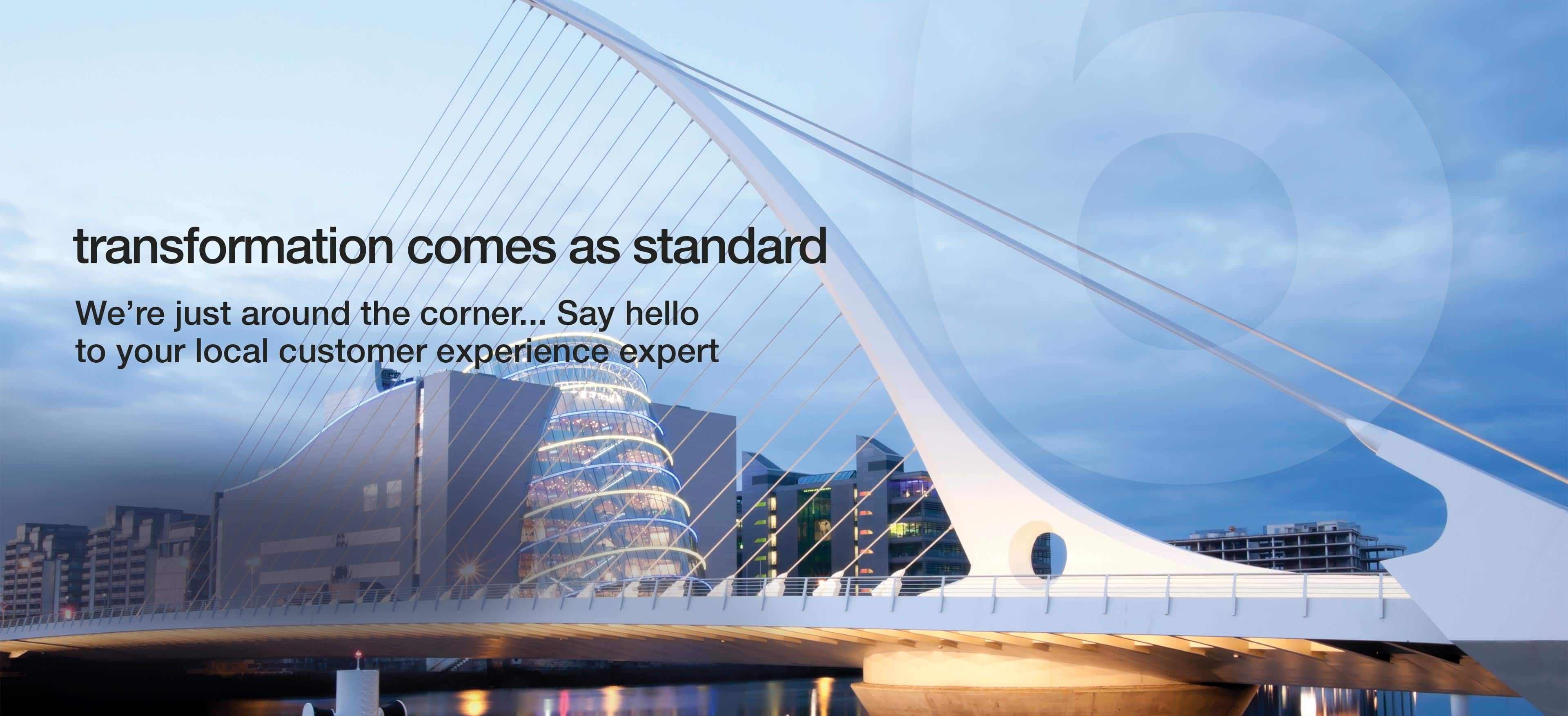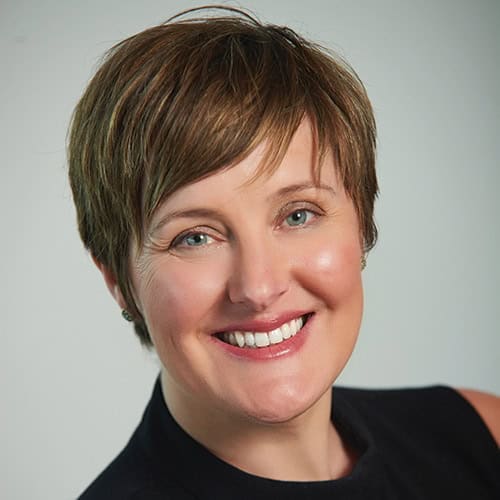 Leza Nulty, business consultant, coach and mentor: specialising in customer service and team development.
CUSTOMER EXPERIENCE DIRECTOR DUBLIN
TEL 087 1181527
leza.nulty@insight6.com
I am a genuine and friendly individual that has a real desire to help people develop their business. My career started in the clothing retail sector where I worked alongside a team in order to achieve our branch goals.
After a few years, I made a natural shift to the 'retail marketing' arena and worked with independent retailers to roll out a new store concept across Ireland.
The majority of my career was spent with Heineken Ireland and I was fortunate to experience a number of key roles while working my way through a challenging and rewarding career path.
I have launched brands, lead and developed sales teams and negotiated with key customers.
Due to the diversity of these roles, I believe that I can offer future clients sound advice and encourage them to look at their business through a different lens.
I will challenge you about your business operations and work with you to find solutions to improve the customer experience.
My honesty and integrity added to my down to earth and friendly demeanour have allowed me to build really strong, working relationships with clients, which I believe is key to partnering and going on a successful business development journey together.
customer experience reviews

focus and listening groups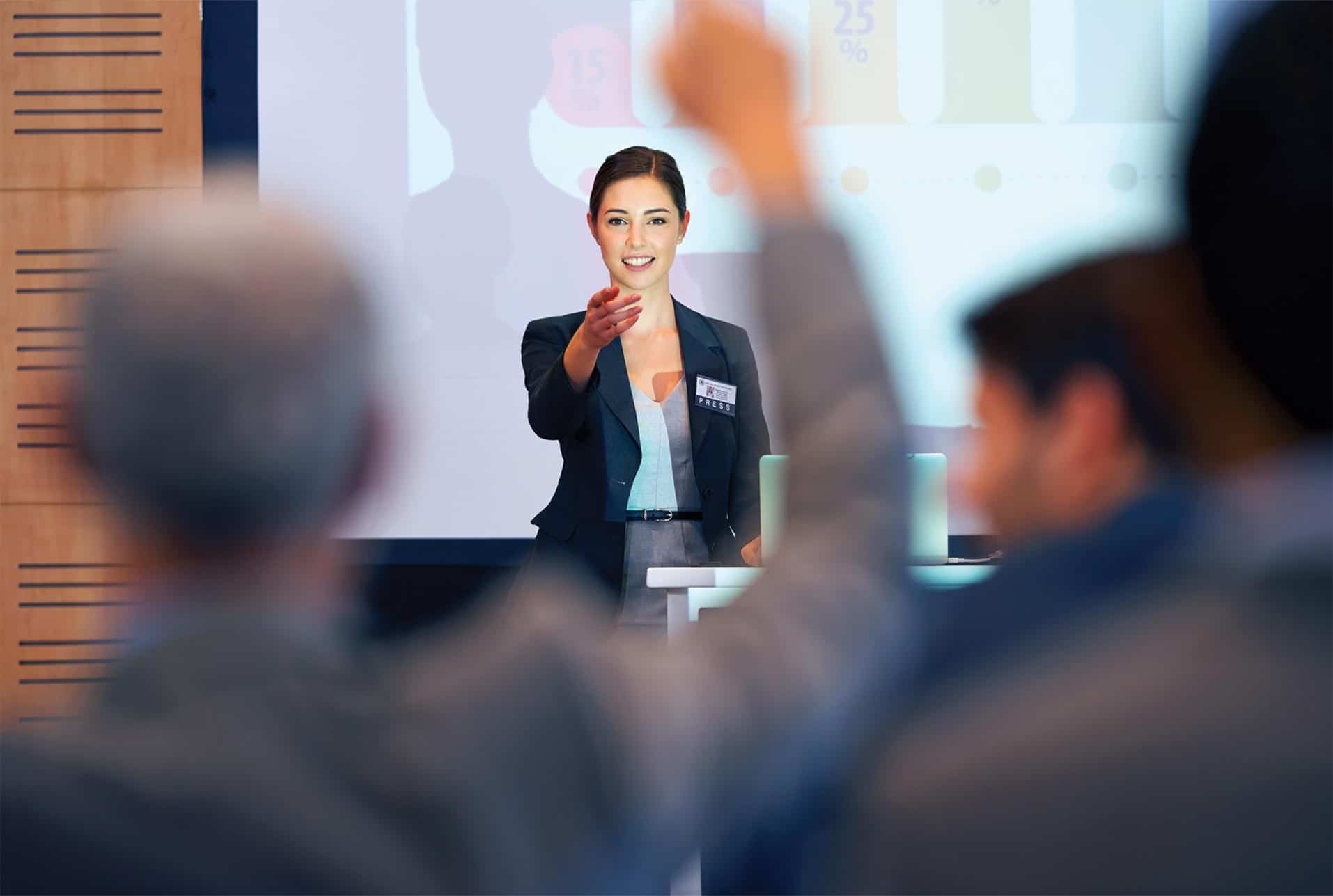 Benchmark your customer service against 100's of the leading Dublin and 900 of UK's most forward-thinking businesses

Develop tailored feedback from your customers to motivate your team

From Legal to Leisure, Care Homes to Garden Centres, Opticians to B to B. We work with niche businesses that want to deliver a World Class experience.

Receive local support from Dublin based Leza whose experience in running large teams to deliver a superb service is second to none.

"Not only is the client experience project that insight6 has implemented for us proving invaluable but our local business partner has played an integral role in the strategic planning process for our firm - a true business partner!"
James Sherwin, Managing Partner, Sherwin O'Riordan Solicitors

"Working with insight6 on the management of the customer experiences and the judging of the Chamber of Commerce Business Awards 2018 was an absolute pleasure. With tight deadlines and specific criteria insight6 delivered them with military precision, and I would be more than happy to use insight6 in the future."
Paula Kane, Event Manager
Belfast Chamber of Commerce

"insight6 have been invaluable in helping us understand how our customers think and feel. The service they offered gave us a clear understanding of our customers expectations and a benchmark of how we perform against our competitors."
Sam Mulholland , Partner
Crawford Mulholland Financial

"Cleaver Fulton Rankin have greatly benefited from working with insight6. They are a very professional in delivering the very best customer experience insights. They are a great long term partner to our business."
Michael Graham
Director, Head of Private Client Department.
Cleaver Fulton Rankin