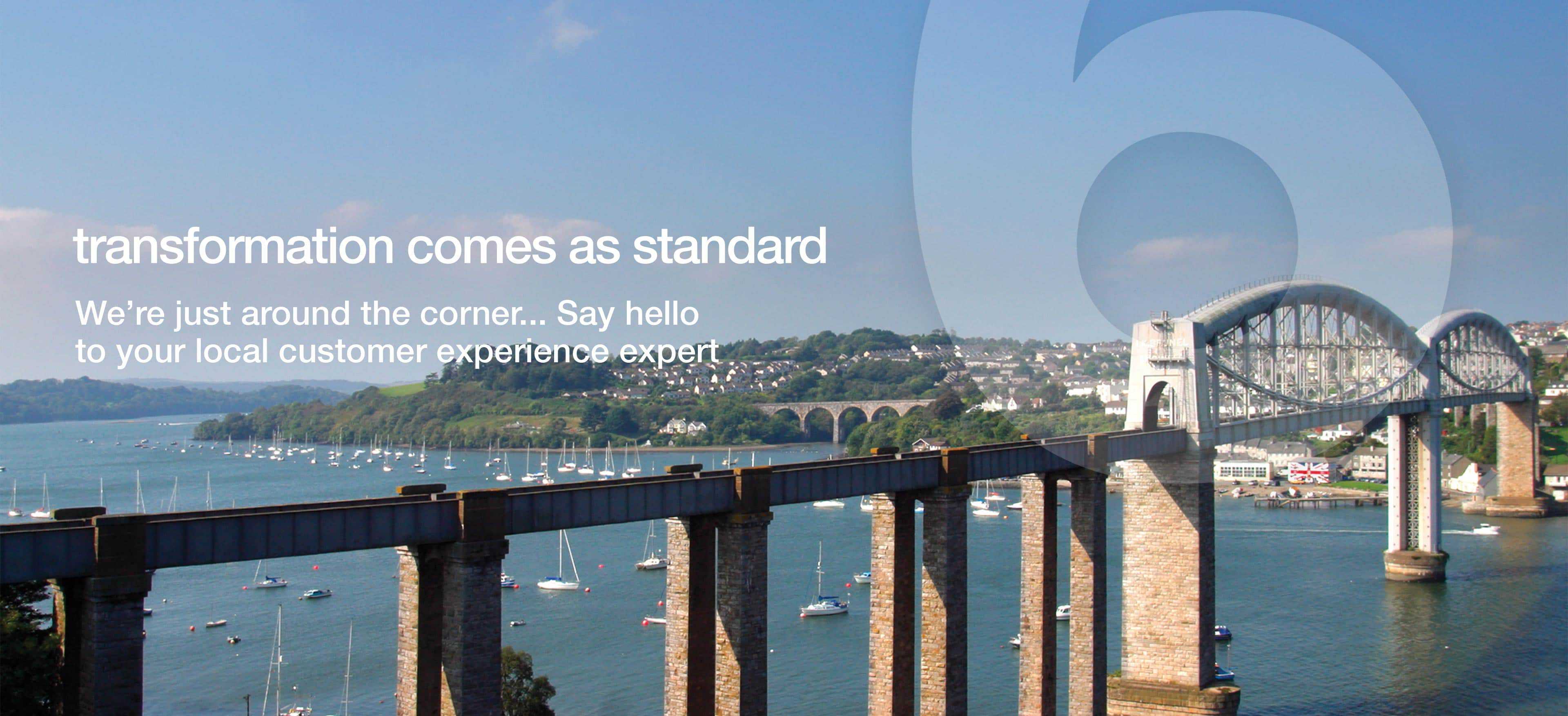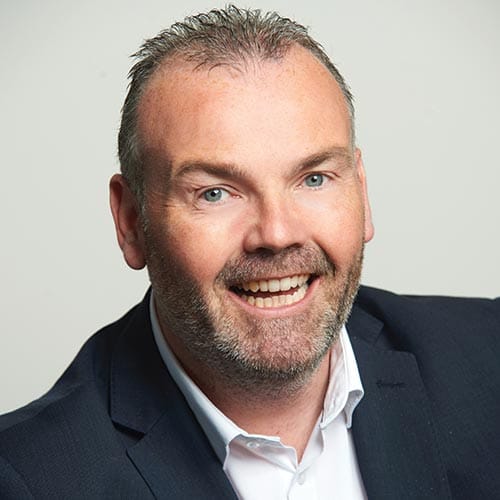 Rhian Huxtable, business consultant, coach and mentor: specialising in customer service and team development.
CUSTOMER EXPERIENCE DIRECTOR DEVON & CORNWALL
TEL 07810 516887
rhian.huxtable@insight6.com
I am a highly knowledgeable Customer Experience Director with over 24 years of experience working in the customer service industry.
I grew up and studied in South Devon, before embarking on a very successful senior leadership career in a number of industry leading grocery, health, beauty and pharmacy retail organisations, including Sainsbury's and Boots. For the last 10 years I have worked in several senior level roles in a multi-disciplinary environment, including head of region for the South West and head of the retail operations hub for Boots.
I have a huge passion for inspiring and helping the businesses I partner with to deliver a memorable and heart-felt experience for their customers and in-turn improve profitability. I believe there can be no compromise on the quality of customer service.
Whilst operating my business I developed invaluable strategic, project management and consultancy skills that I use when supporting my business partners.
insight6 works with over 1,200 businesses, including a number of well known businesses in Devon and Cornwall. We provide extensive support through Customer Experience Reviews, Training & Development, Customer Journey Mapping, Online Feedback, Focus and Listening Groups, Mentoring and Coaching.
customer experience reviews

focus and listening groups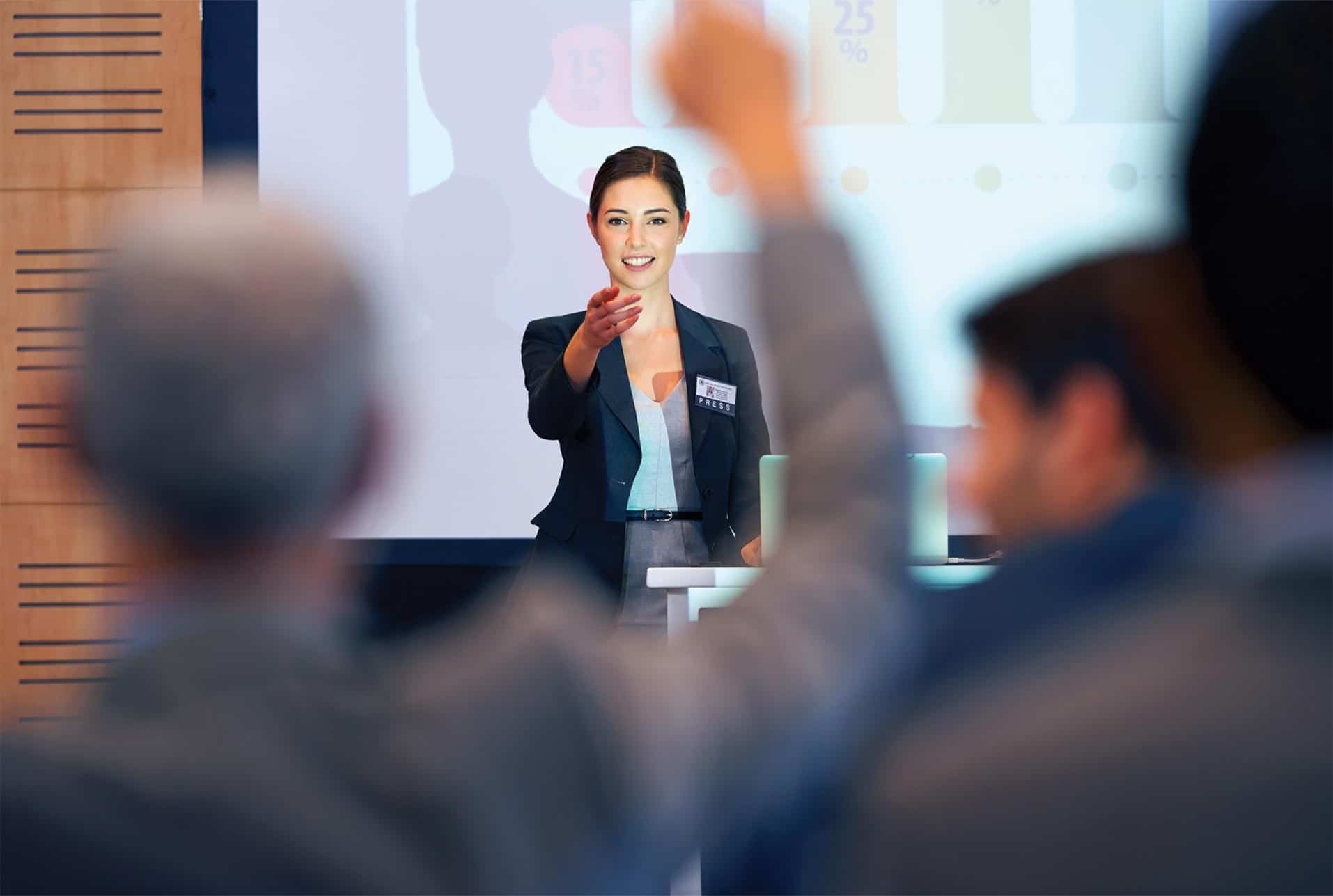 Benchmark your customer service against 100's of the leading Devon & Cornwall and 900 of UK's most forward-thinking businesses

Develop tailored feedback from your customers to motivate your team

From Legal to Leisure, Care Homes to Garden Centres, Opticians to B to B. We work with niche businesses that want to deliver a World Class experience.

Receive local support from Devon based Rhian whose experience in running large teams to deliver a superb service is second to none.

"We have been working with insight6 for a number of years and value the expertise and professional mystery visit reporting they deliver for us; they really are the customer insight specialists! I would highly recommend working with Rhian and his team of highly trained mystery shoppers."
Josh Haywood, Crealy Great Adventure Park and Resort

"At Stephens Scown,we have been working with insight6 for over five years and they have provided invaluable insight to improve how we communicate with our clients. Although the industry experience is useful, I find Rhian's retail experience is more valuable as it gives us a different perspective – we can all learn something from other industry sectors."
Mandy Reynolds, Stephens Scown

"Rhian is a pleasure to work with, he contributes new ideas and innovation to businesses. I have worked with Rhian for over a year now and both his services and expertise are exceptional, I highly recommend to anyone seeking insight into their customer service and how they could develop further."
Alexandra Davies, Marketing Director, Cornwall Care

"I would thoroughly recommend Rhian and his well-trained research team at insight6 for the highly professional customer insight they provide. At Camel Creek, our customers and staff are benefiting from their support."
Simon Townsend, Camel Creek Adventure Park